Loading...
1950
Our story began in Normandy in 1950 when Mrs Laffly acquired the patent for canned rice milk cake and founded her company.

Since that day, Yabon has become famous for their delicious French treats.
1963
Our loveable mascot Charlie
makes her debut!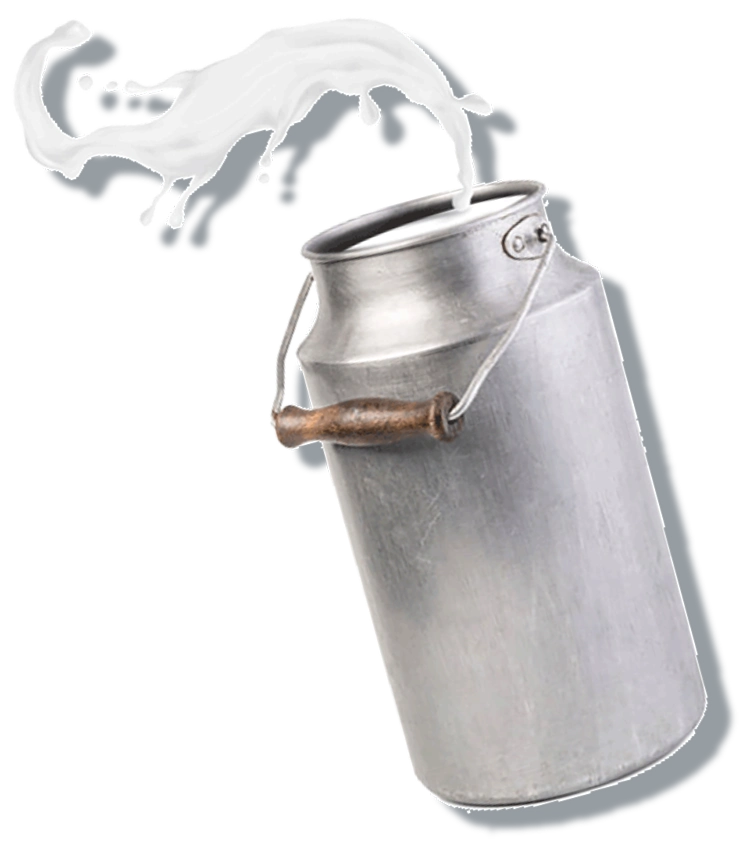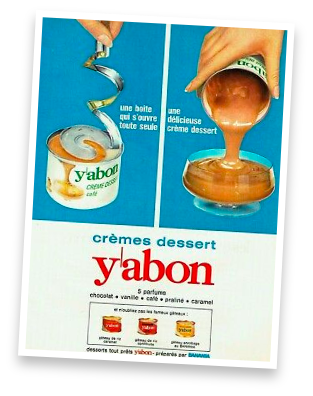 1980's
In the 80's, Yabon continued to innovate, staying ahead of the curve with the creation of new and exciting products.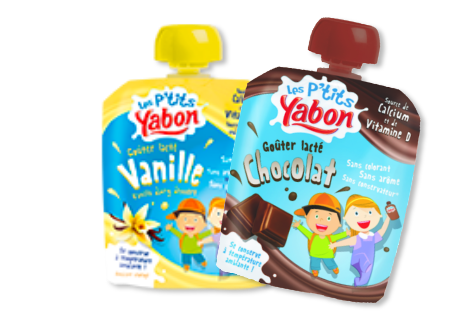 2005
Our first pouch for children's pudding!
No more spoons, no more mess!
2020
Yabon decides to take our delicious puddings to America! We are so excited to meet you!