Summer is here and it is HOT! No matter where you are in the world, staying cool in the summer heat is a priority for everyone.
Here are three tips that will help you think ahead and keep yourself cool–whether you're just hanging out in the yard or need to venture out into the heat for a fun activity
The legend of Staying cool in the heat – Snack Smart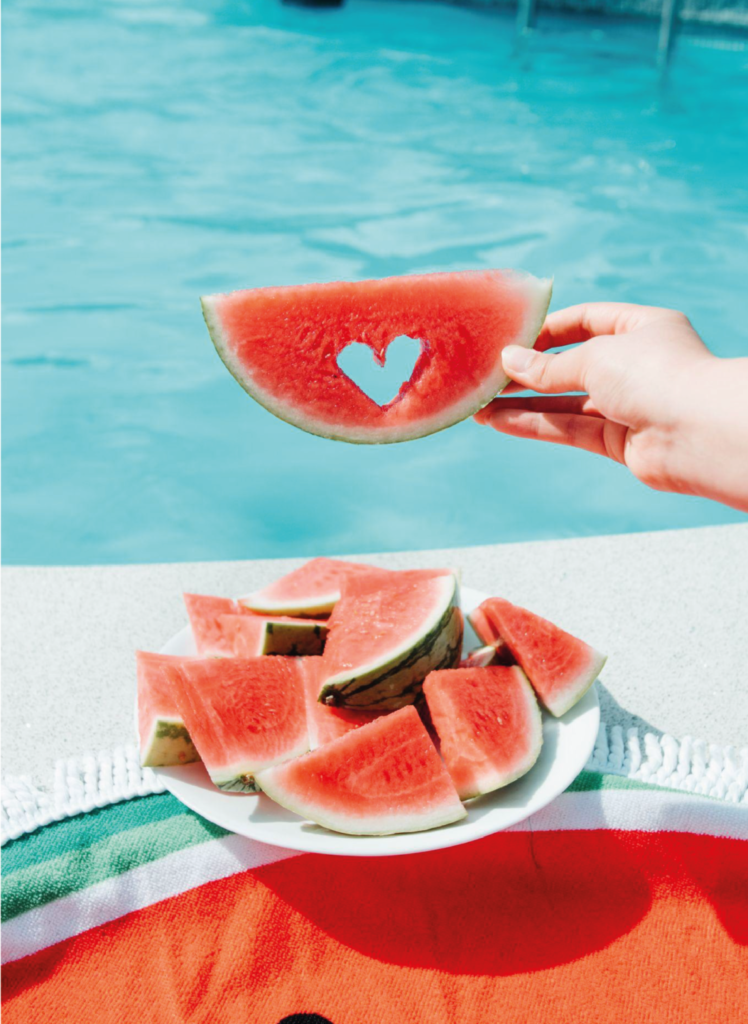 The food you eat is one of the best (and most fun) ways to keep your body cool during a heat wave is to pick the right foods! Foods that contain a lot of water and that are cold are the best options to keep you cool and hydrated during the summer, but you'll also need some protein and vitamin packed super foods like fish, beans, and eggs, to keep your energy levels up. A lot of people's summer favorite is FRUIT– and for good reason! Fruit contains a lot of water and does a great job of cooling down your body and keeping you hydrated. Pack a lunch including some watermelon, pineapple, berries, and oranges for a refreshing snack on-the-go.

Speaking of on-the-go snacks, you can also throw some of your favorite snacks in the freezer before you leave the house as a way to cool down once you're outside. Refrigerated Yabon pudding packs are a great option for a ice-cream type of dessert that won't melt or get all over
your hands when you are out and about.
Staying cool in the heat- Consider materials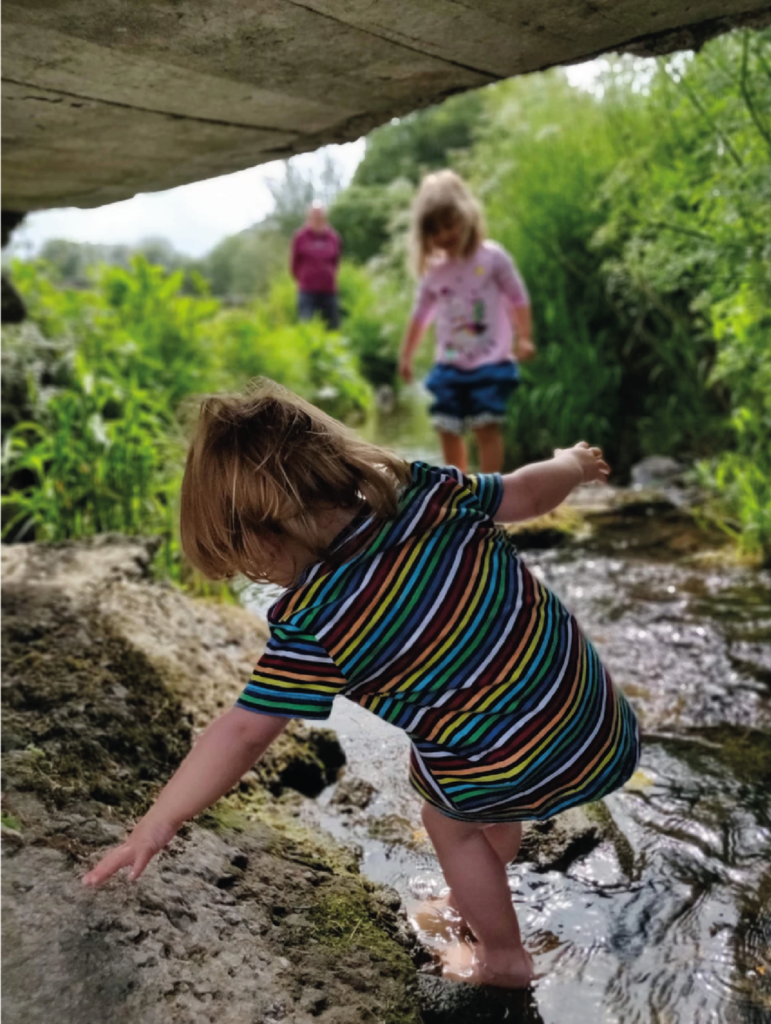 In terms of staying cool, there is nothing more important than the fabrics you choose for your clothes. When choosing what to wear, check the tag on your clothes to see what materials they are made out of. Fabrics like linen, cotton, and chambray are made for the hot summer weather, and will keep you cool. Make sure to avoid any denim, nylon, or polyester, as these fabrics will trap in your heat and make you much hotter. You can also look for new innovative
breathable fabric options like Eucalyptus, and hemp. These cooling technologies that also make them great options for summer sheets. Sleeping has never been so cool! You can also stay cool by choosing the right colors for your clothes! Dark colors attract sunlight, so wearing a black shirt outside will make you much hotter than if you choose a white or light colored shirt. If you ever wondered why so many summer styles include white linen pants and shirts, now you know why!
Staying cool in the heat- use water wisely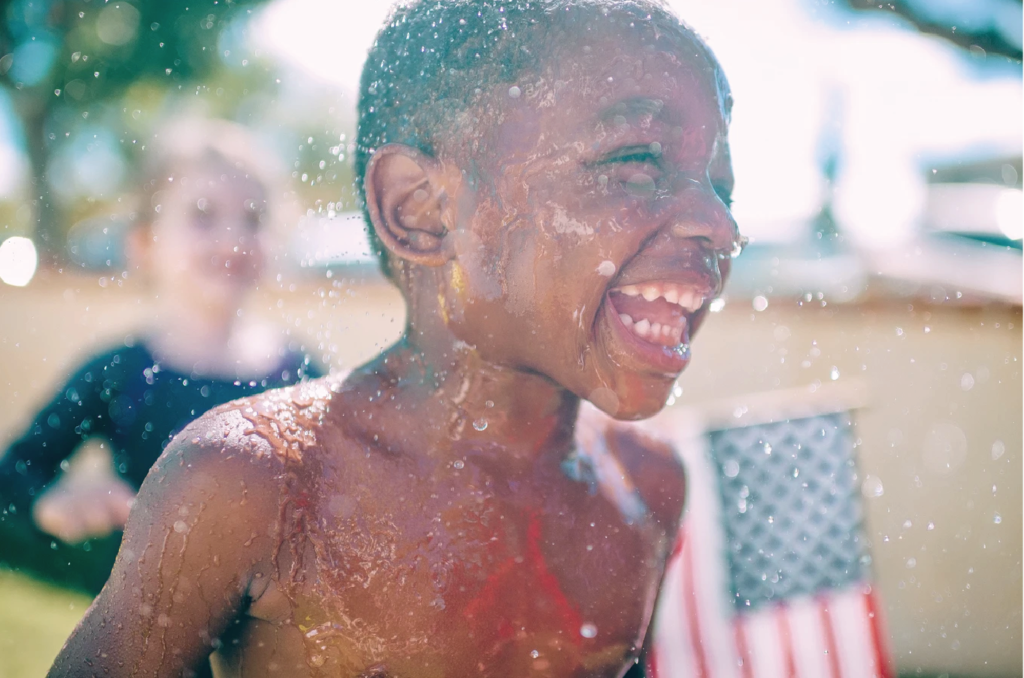 Everyone knows that there is no better way to beat the heat when jumping into a pool or ocean, but that's not always possible, so sometimes we need to find ways to bring the water with us wherever we go. Some water bottle companies make face sprays that you can throw in your purse and take with you on a hot days. If you don't have one available, you can always make your own! Just pour some cold water in a plastic spray bottle that you would use for cleaning and stick it in your bag before you head out (make sure to ask your parents about
which plastic spray bottles would be safe to use).
Keeping enough water in your body is very important during a heatwave, but remember to start hydrating before you plan to leave the house. Hydrating is a marathon, not a sprint, so make sure you drink water often and consistently.
We hope these tips help you realize how important it is to think ahead before going out in the summer heat. The summer sun is a strong force of nature and it is not to be taken lightly. And as always, make sure you are lathering up the SPF and wearing a hat and sunglasses anytime you are headed into the sunshine.