Do you know that the pudding is different depending on the country?
Pudding can be many things. The American sweet treat like Yabon's pudding to go is only one kind of pudding
In England, pudding is a sweet or savory treat that resembles everything from meat pie, to fruit cake, to (gasp!) blood-filled sausage! This is because the word "pudding" might originally come from the French word "boudin" which typically translates to something like "sausage made with intestines". That sure is different from the chocolate puddings we know and love!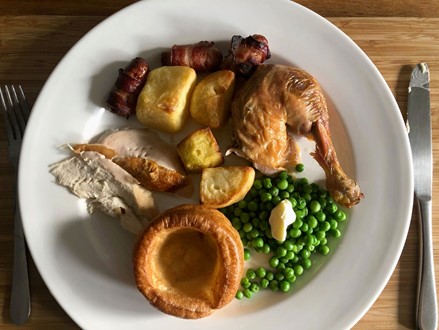 In South Africa, Malva Pudding is a delicious sweet cake that is bathed in syrup and flavored with apricot jam. It is reported to be of Nelson Mandela's favorite desserts!
In France, puddings would be called a "creme dessert" and there are dozens and dozens of different kinds. Certainly, many of you have tasted the unforgettable Crème Brûlée, Crème Caramel, and Crème Dessert au Citron (lemon curd) that France is so famous for.
In America, what we call pudding is a delicious cream dessert that has a milk base and includes lots of sugar. But for the rest of the world, this kind of "pudding" would be considered a custard, not pudding. It is interesting to see how words and concepts take on their own meaning as they travel across countries and regions, often becoming something totally unique.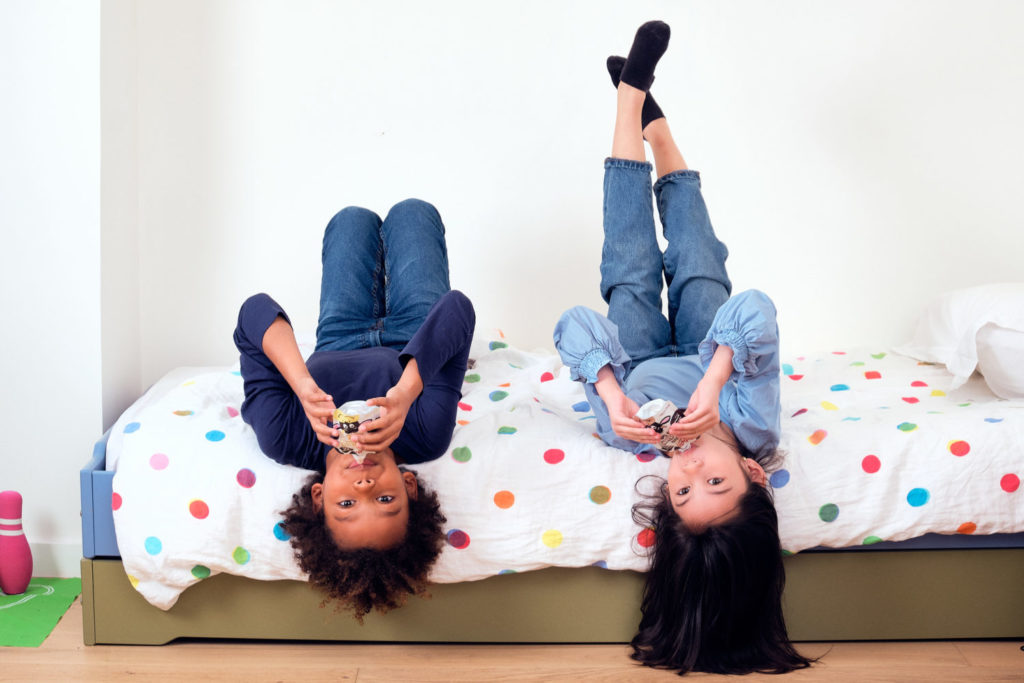 At Yabon, we think the American definition of pudding is pretty much perfect: Sweet, silky, and easy to share with friends and family.