Discover the true on the French snacking
It is often said that French people don't snack. And while in a way this is true, it's not exactly correct.
French people DO snack! They just don't indiscriminately snack throughout the day. They wait for the official French goûter that occurs every day at around 4:30 pm.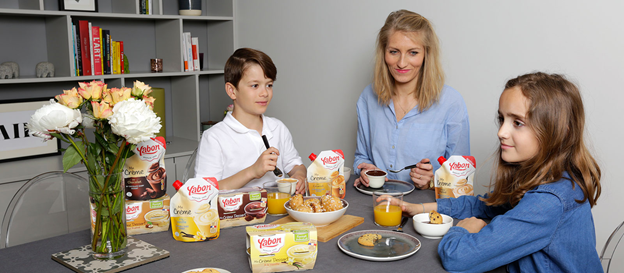 When kids get home from a long day at school, many expect their goûter to be waiting for them at the table: a totally sweet treat of cakes, crepes with nutella, puddings, cream desserts, and pain au chocolate. To wash it all down, they generally mix sugary syrup or grenadine with water for a super sweet juice.
The fun and totally wild thing about the French goûter (from an American perspective) is that it doesn't try to be something it's not: healthy! Forget the dried fruit, granola, and fat-free sugar-free everything-free yogurts. When the French snack, they indulge and enjoy. Maybe this is the key to generally healthy lifestyle. Everyone craves chocolate and sugar, especially kids. The French work this reality into their daily food routine at the time of the day when kids and adults really need a pick-me-up.
The legend of Yabon since 1970!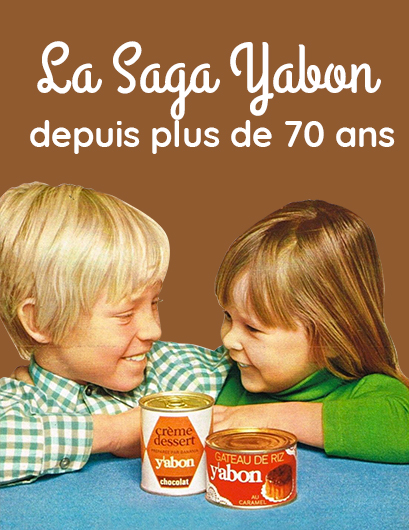 At Yabon, we pride ourselves on being a goûter staple across the country. Our puddings and crème desserts have welcomed kids home from school for decades. We invite you to participate in your own version of a French goûter with our American pudding packs. And since they are portable, you can "goûter" in true American fashion: On-the-go!