It's here, it's delicious: Yabon Chocolate Portable Pudding Pouches Launching at Costco Locations Across the Bay Area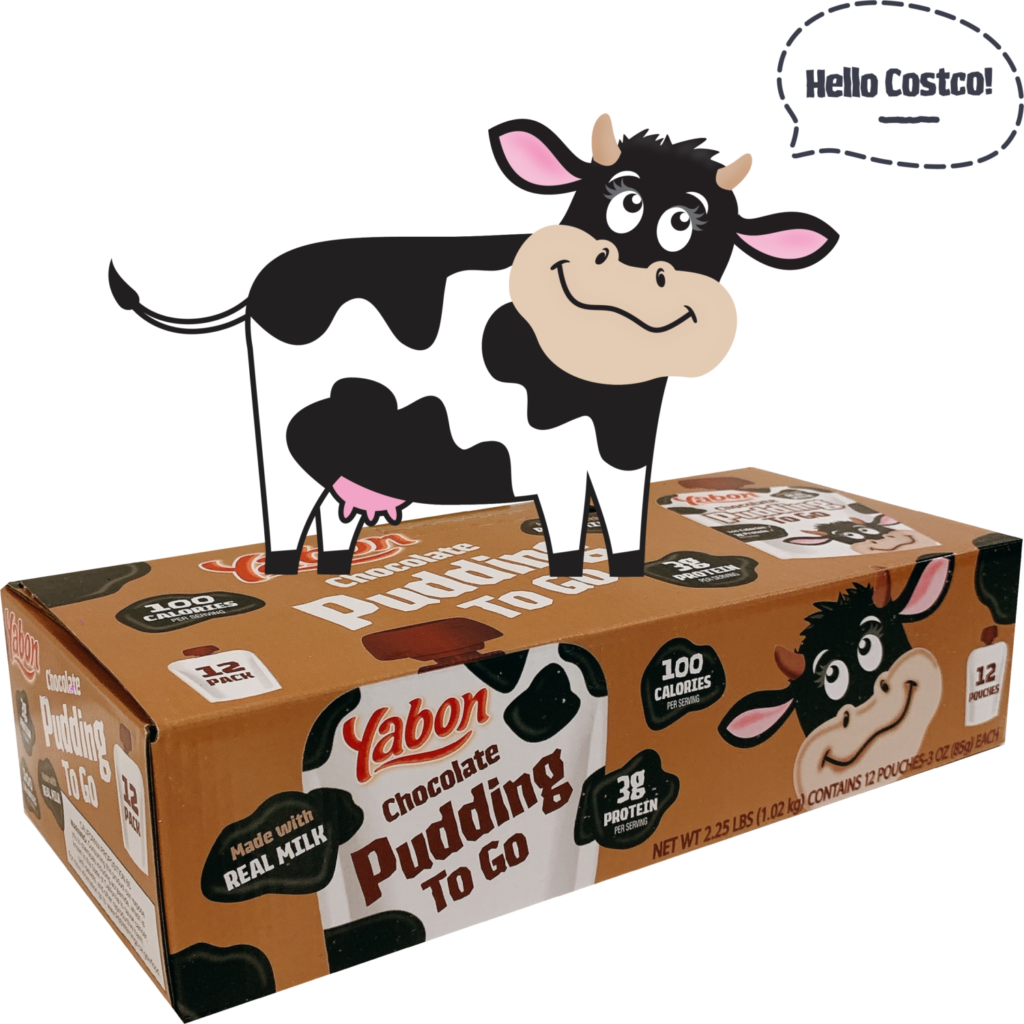 We at Yabon are so excited to announce that our Costco launch is HERE!
Yabon Chocolate puddings will be available in 57 Costco locations in the Bay Area starting this month.
Now, not only can you buy our delicious Yabon puddings to go online, but you will be able to see Charlie's smiling face at your local Costco!
The Launch Details: Yabon Chocolate Portable Pouches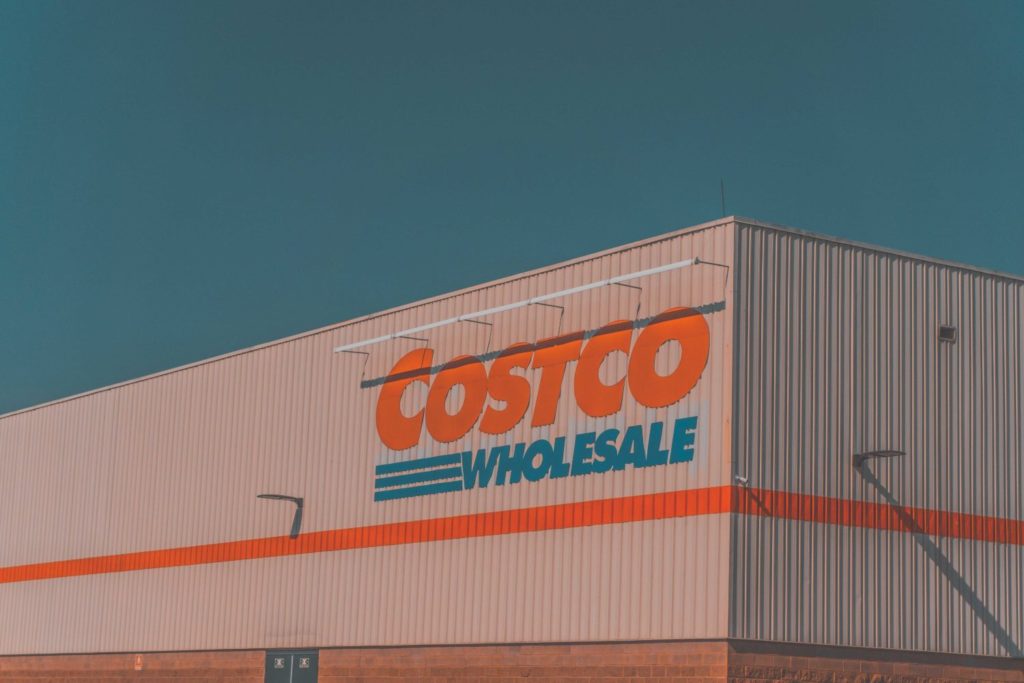 Costco stores across the bay area will be launching the Yabon Chocolate Portable Pudding pouches through the months of May and June. Vanilla and Banana flavors will continue to be available online. You can click to order them here.
The Launch Details: What's Next?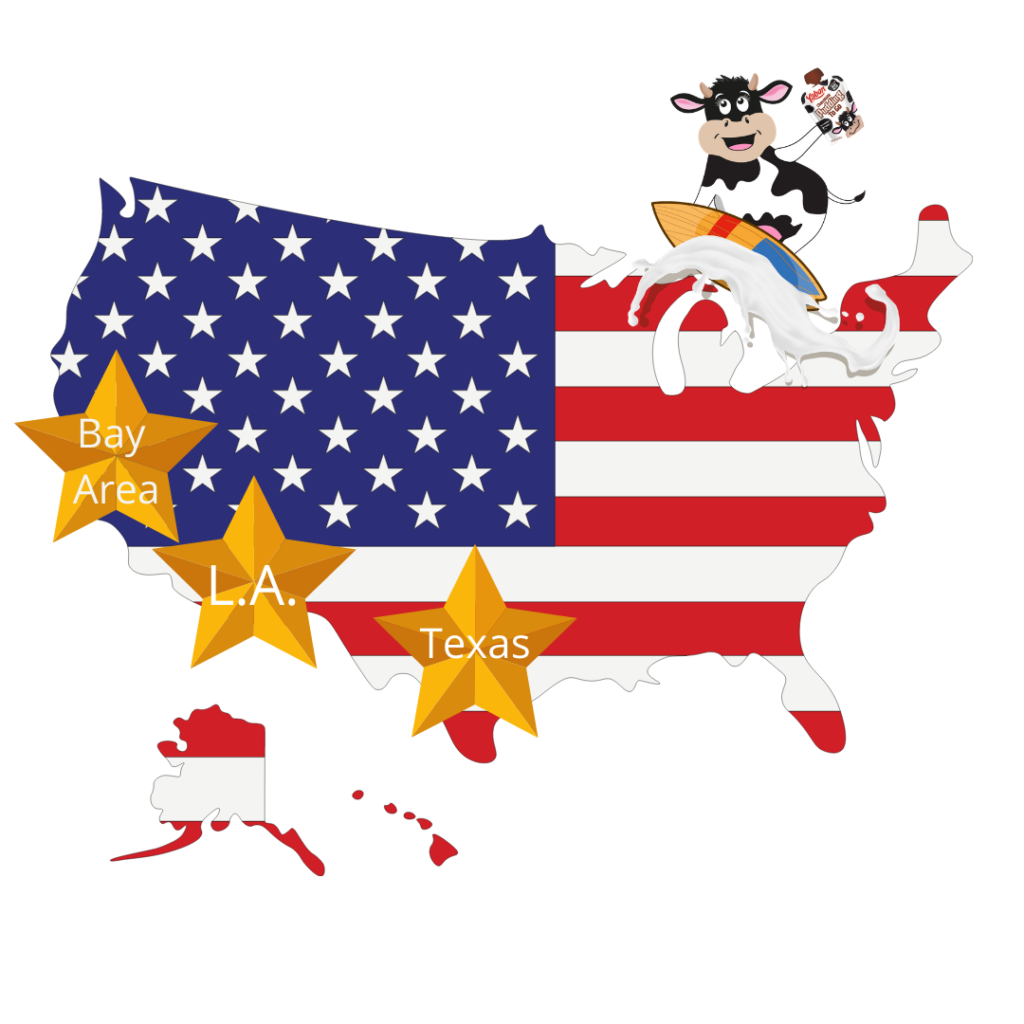 Not in the Bay Area? Pas de problème. Yabon Chocolate Portable Pudding pouches will be launching in 36 Costco locations across Texas and more than 70 Los Angeles Costco locations in the coming months!
This is a huge step forward for the Yabon family as our American adventure continues to unfold. Please keep your eyes open for our product and stay tuned on our Instagram and Facebook page for giveaways, discounts, and updates as our Costco Launch unfolds throughout the spring season.