Yabon U.S.'s story began as a special partnership between two French entrepreneurs sharing a passion for high quality, delicious food.
U.S.-based Maxime G. and France-based Damien C., met in 2018 and began to discuss a legendary French custard brand Yabon – created in France in the 1950s – didn't have a U.S. presence. Americans were missing out on the iconic Yabon products that the French had been enjoying for decades: traditional custards, flavorful rice puddings, and flavorful desserts.
Maxime and Damien decided to meet with Roger B., Yabon's brand owner, to share their dream of bringing Yabon products to the U.S. market. Soon after, Yabon U.S. was born. Yabon's Normandy based production facility became dedicated to developing and fine-tuning delicious recipes that would meet U.S. market requirements.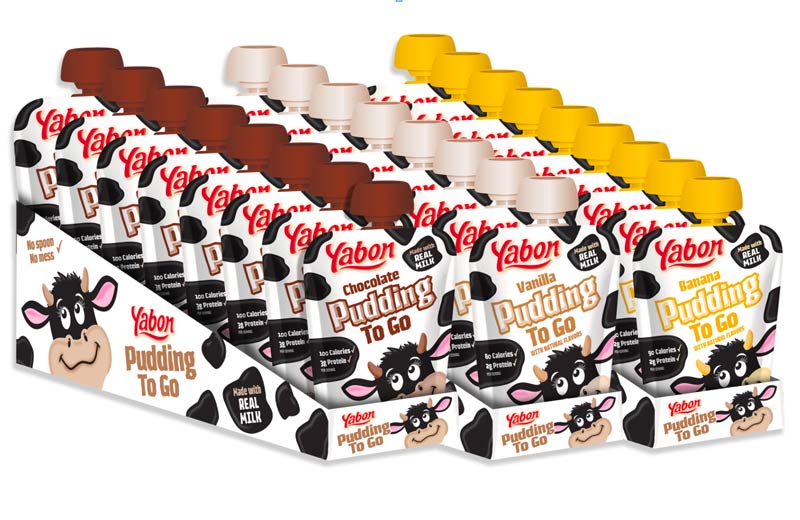 Today, a full line of Yabon Pudding to Go is sold in the U.S. in individual squeezable pouches. Currently, the Pudding to Go pouches are available in three flavors: Chocolate, Vanilla and Banana. Many more dessert solutions are in the works, like gourmet crème dessert served in a traditional, premium-quality glass jars.
With the rise of snacking, the popularity of squeezable pouches and the steady growth of the dessert category, Yabon puddings are an exciting innovation for the grocery and dairy industries.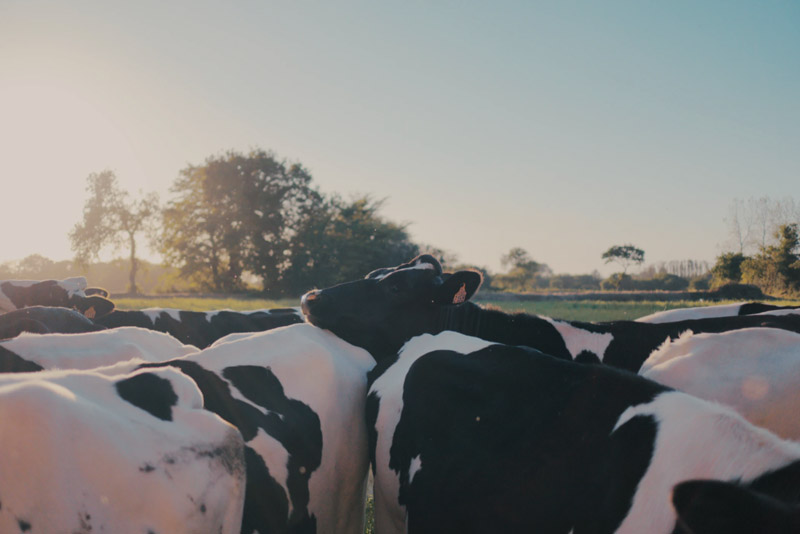 If you haven't tried them yet, please make sure to visit our website Yabon-USA.com to order a pack of Puddings to Go. They are truly delicious and can be delivered to your door with just a few clicks.
Yabon's success in France is based in its quality ingredients: delicious creams and puddings with a whole milk base. The company has long partnered with local French dairy farmers, whose cows roam free amongst the picturesque scenery of Normandie. These traditional French partnerships and practices are an important part of Yabon's company culture and identity.
The time has come for Yabon to share its timeless French traditions and love for quality food with America ! Bon appétit !